Honda News: LA Auto Show Recap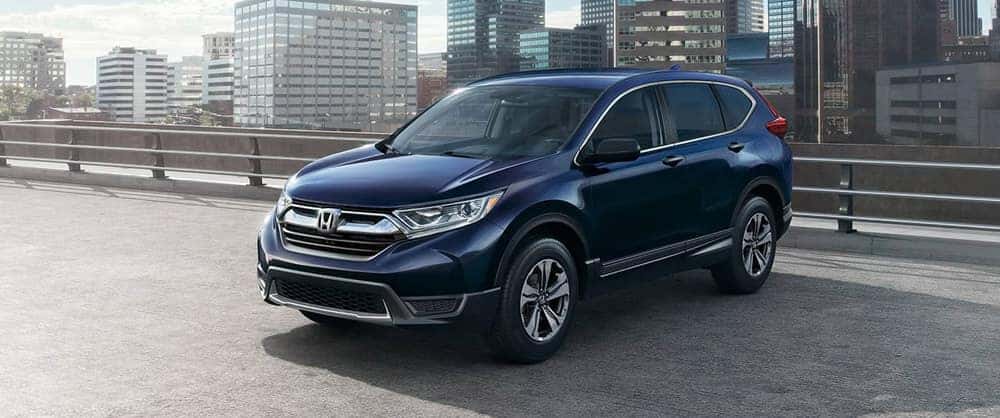 The LA Auto Show is one of the world's leading automotive exhibitions and an opportunity for Honda to show of its innovations and enhancements. The automaker displayed the latest versions of all its models, but reserved any major announcements about concept cars and new models for a later date.
However, Honda did manage to make a splash at the show by pioneering a novel new way to explore an unfamiliar vehicle. Honda partnered with a boutique tech developer to create a tour of the all-new 2018 Accord that utilizes augmented reality.
The HondaLens™ Experience
Visitors were invited to put on a pair Microsoft HoloLens glasses before walking around an example of the 10th-generation Accord. Depending on where the viewer was standing and what they were looking at, they were able to access additional information and stories displayed on the lenses of the glasses.
For instance, when a viewer was looking at the hood, a holographic version of the sporty new turbocharged engine would float in space above the car. Then an animated display would illustrate how a turbocharger boosts performance. It's thanks to that turbocharger that the new Accord is able to get 192 hp standard.
In another example, visitors sitting in the driver's seat were able to experience different driving scenarios displayed on the windshield almost like a virtual test drive. When they sat in the passenger's seat, they could experience some of the impressive high-tech features like Honda HandsFreeLink and in-car Wi-Fi.
This technology empowers drivers to learn more about a vehicle without forcing them to scour the spec sheet, also well as allows drivers to explore at their own pace and based on their own priorities. There are no current plans to introduce HondaLens™ at dealerships, but it's not hard to imagine augmented reality playing a big part of the experience a decade from now.
See the Current Honda Lineup at Metro Honda
Our dealership in Jersey City is your source for the latest from Honda. Make the short drive from the Newark or Hoboken area to tour and test drive whichever model catches your eye, contact us to ask questions or to schedule your visit in advance.