Best Restaurants in Newark, NJ

When it comes to delicious food, it's tough to beat Newark, NJ. Bursting with cultures from around the world, this city has something for everyone. Check out some of the best restaurants in Newark with this helpful guide courtesy of Metro Honda, and then make your way to your new favorite spot for a bite of some of the best food near the Atlantic coast. After dinner, head east and check out the best bars in Jersey City to keep the night going.
1. NICO Kitchen+Bar
Before a show at the Performing Arts Centre, enjoy fine dining with a modern twist at NICO Kitchen+Bar. Some of our favorites include eggplant tikka masala, slow braised lamb shank, and a delicious filet mignon paired with a garlic potato purée.
Location: 1 Center Street in Newark, NJ
Phone Number: (973) 642-1226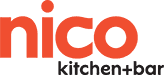 2. Allegro Seafood Grill
Get a taste of the old country at Allegro Seafood Grill, where you'll enjoy delicious fresh seafood in the Portuguese tradition as well as other classic Portuguese dishes. Enjoy dining indoors or outside on our relaxing and classy piazza.
Location: 58 Kossuth Street in Newark, NJ
Phone Number: (973) 344-4500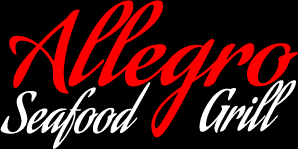 3. 27 Mix
27 Mix is a fusion restaurant that brings the best of world cuisine together with unique and delicious twists, so whether you're in the mood for South Asian cuisine, continental fare, or American bar food, you'll find something you're into. And at night, this spot turns into an indoor-outdoor night club!
Location: 27 Halsey Street in Newark, NJ
Phone Number: (973) 648-0643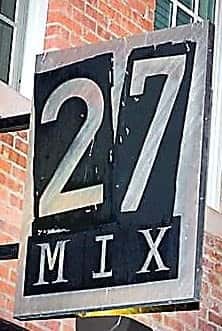 Dinosaur Bar-B-Que
Dinosaur Bar-B-Que all started with a group of bikers in Albany who wanted other fellow motorcyclists deseved good food on the road. After five years of serving barbeque at motorcycle shows and festivals throughout the Northeast, they opened a restaurant in Syracuse. These days, there are ten locations that boast great barbeque, full bars, and live music. Stop by the Newark location for traditional Southern barbeque with a twist.
Location: 224 Market Street in Newark, NJ
Phone Number: (862) 214-6100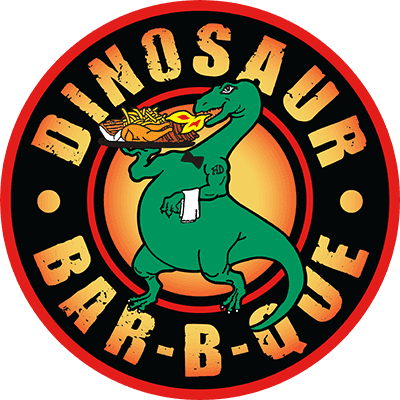 Get a New Ride to Your Favorite Newark Restaurant
You can count on the team at Metro Honda to help you find lots of fun things to do around Newark and you can get a new ride to your favorite Newark restaurant at our dealership. New recommendations for good Jersey City spots for music? We've got you covered! Metro Honda cares about the communities we serve, and we look forward to being your guide to all the great places in New Jersey. Stop in and see us in Jersey City, and check out some street art while you are here.  Contact us with any questions at (855) 594-0099.
More To Do in Jersey City